Stainless set screw have good mechanical properties such as anti-rust, anti-corrosion, high temperature resistance.
Stainless steel screw mainly used for: environmental protection equipment, medical equipment, communication equipment, power facilities, electronic products, instrumentation, food machinery, pump valve pipeline, building curtain wall, sports facilities, outdoor decoration.
King Tower specializing in the production of various custom stainless steel screws. The thread diameter, length, and head type all according to customer requirements, call or email us today for your customize screw.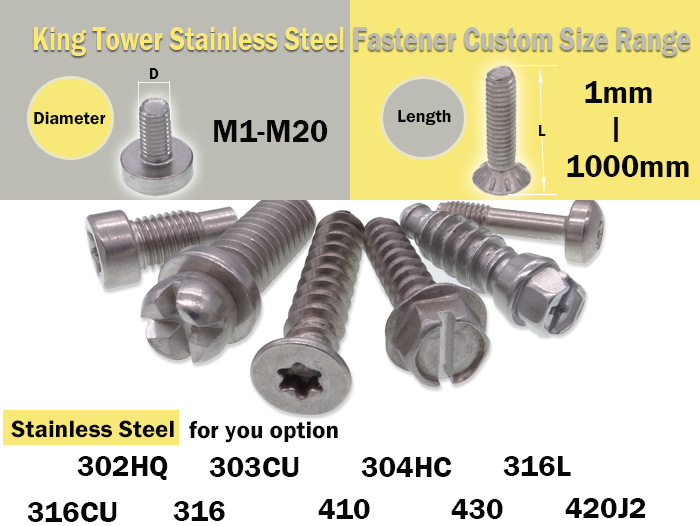 King Tower Focus on Every Custom Stainless Steel Screw Process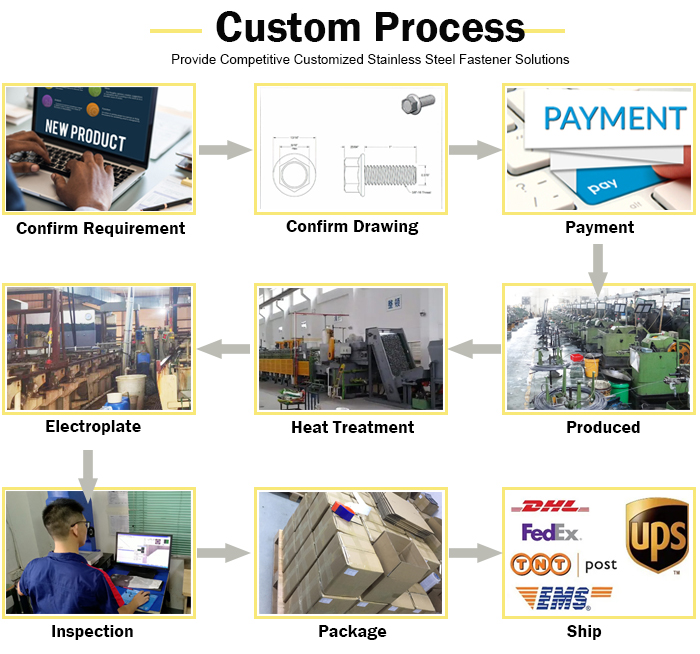 Why Choose King Tower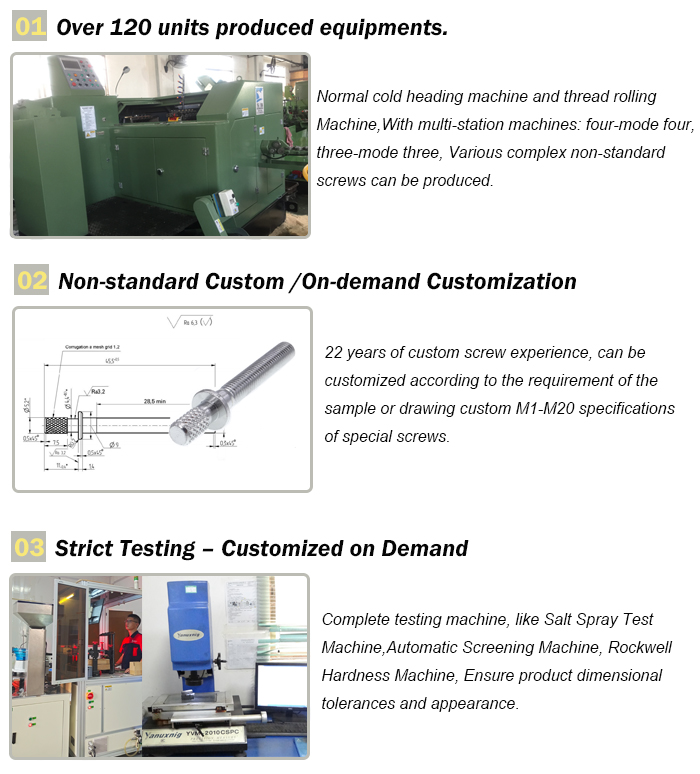 King Tower provide SGS / RoHS / Raw Material report, and get ISO9001:2015 / IATF16949:2016 certificate.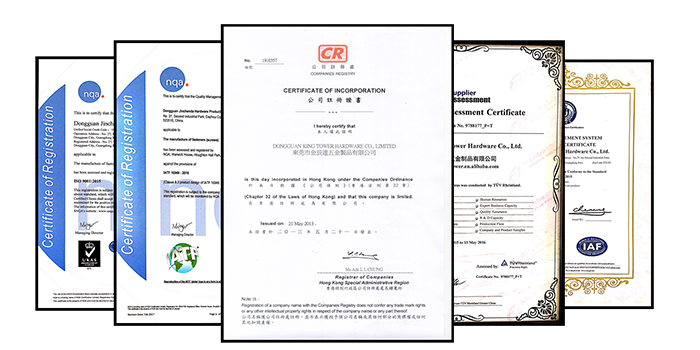 King Tower in the Exhibition and Customer's Witness