DIN 6325 Dowel Pins are headless parallel pins hardened and ground to a precise diameter. One end is chamfered 15° and radiused to aid with insertion while the other end is radiused. Multipurpose by design, the solid cylindrical pins are used for aligning parts and as guide and wrist pins, shafts, stops and as roller bearings for wheels and casters.
King Tower specializing in the production of various non-standard and standard stainless steel dowel pins. Call or email us today for your custom dowel pins.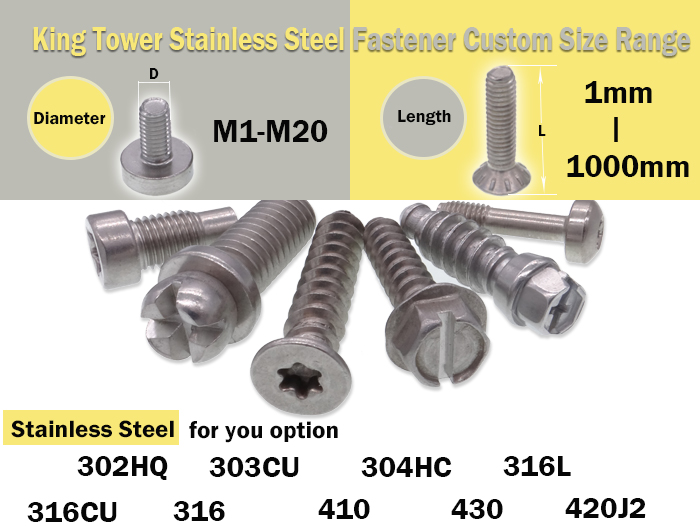 King-Tower Focus on Every Custom Stainless Steel Fastener Process
Why Choose King-Tower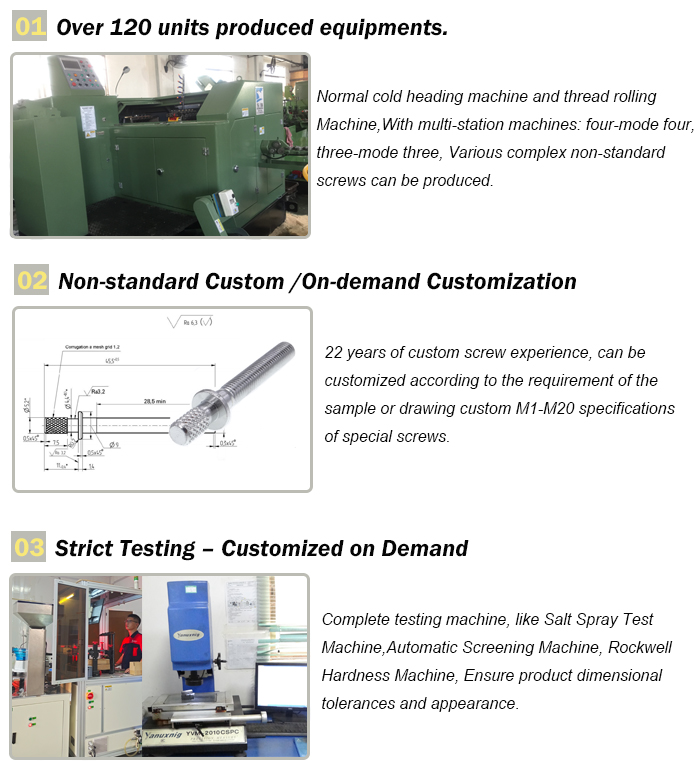 King-Tower provide SGS / RoHS / Raw Material report, and get ISO9001:2015 / IATF16949:2016 certificate.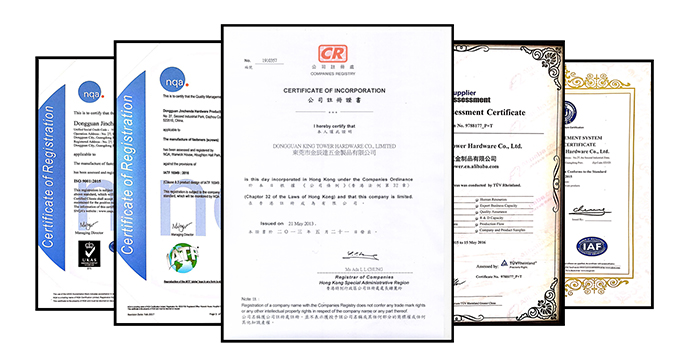 King-Tower in the Exhibition and Customer's Witness