Always received the customer inquiry about custom screws,no specific detail provided.Today let's talk what should be provided for custom screws.
No mather what kind of custom screw,always need to provide the below specification detail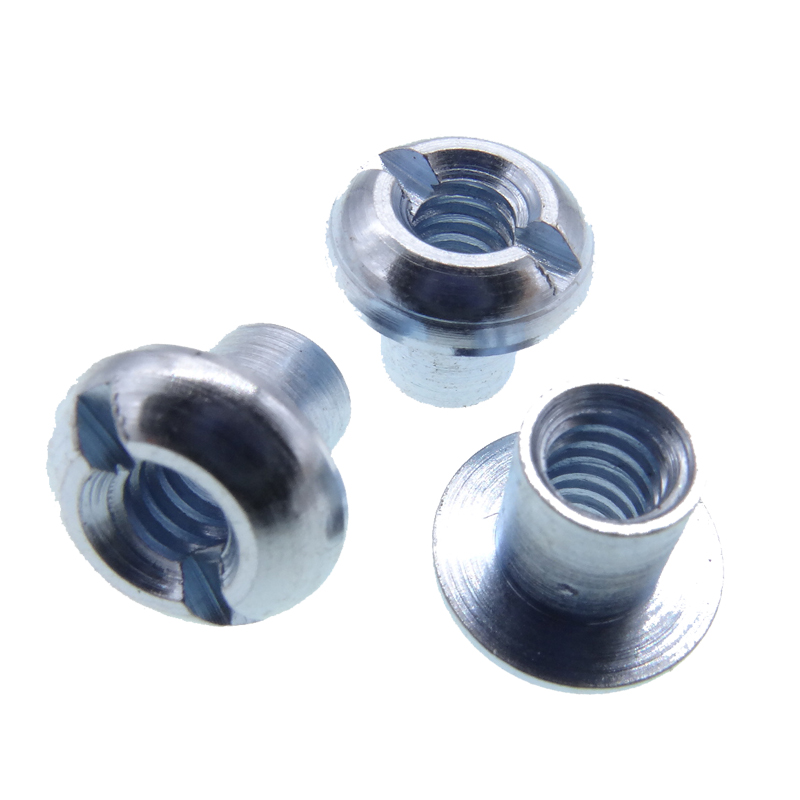 1.Dimension of screws,like head size,thread,Pitch,Length,R degree,etc,these specification always will be mentioned on drawing.
2.Material.Customer need to tell us what kind of material and surface treatment do you need?We can provide all material for customer choice.
3.Manufacturering tech.Like CNC,or Lathe.For custom screw,normally it need to open the new mold tooling according your drawing,but sometime we have in existing