What is a non-standard profile screw?
Non-standard special screws are a type of customised screw as opposed to a standard part. Due to special requirements, standard screws cannot meet the needs and the customer or manufacturer will require customised processing in order to meet special needs and requirements. Hence, the definition of non-standard special screws comes into play.
Features of non-standard special screws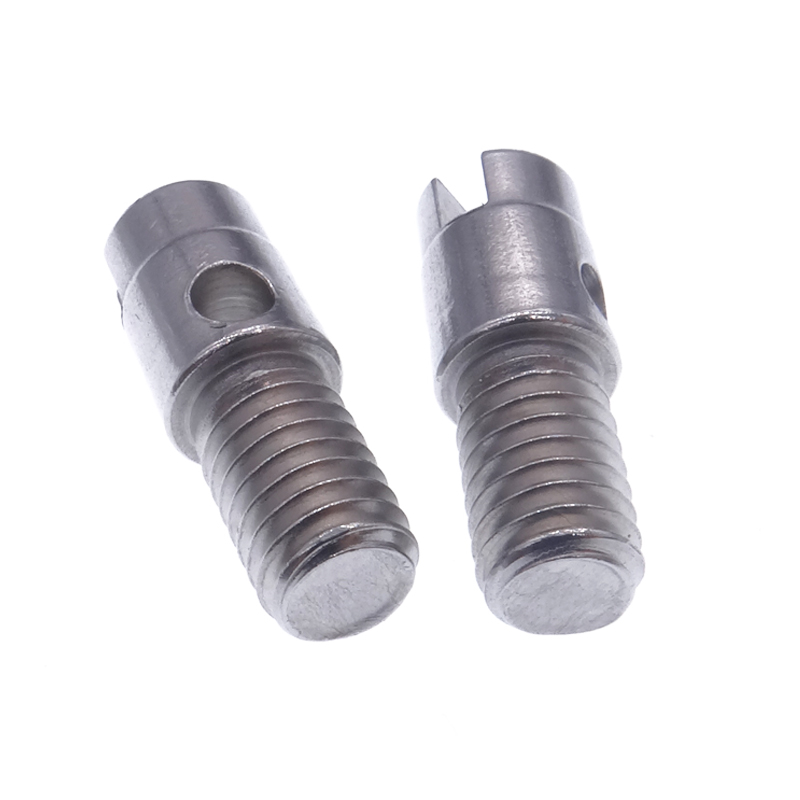 1.Can be customised
Non-standard special screws can be customised according to the needs of the customer. Customers can make decisions on the type, material, size, shape, colour and other characteristics of the screws according to their needs.
2.Short production time
Compared to standard parts, the production cycle of non-standard shaped screws is not very long, the general factory can be completed within a short time processing production. This is very convenient for some industries that need the product immediately.
3.Wide range of use
The use of non-standard special shaped screws is quite wide, including machinery, construction, electronics, aviation, automotive and many other fields. As it can be customised in all aspects such as shape and size, it can be better suited to a variety of special work situations and needs.