Computer case screw are tools used to fix computer accessories on the case. Common computer case screw specifications include #6-32 UNC, M3, M2, single hex brass studs and KB5.
The #6-32 UNC screw is a UTS standard screw, its nominal diameter (3.5052mm) is the sixth and its pitch is 1/32 inch = 0.7938mm.
The length of computer case screw are usually 4.76mm, 6.4mm or 7.94mm. Almost every computer case has these screws.
Different computer brands have different sizes of screws for fixing the case, and the packaging is also different.
Today we will show two different custom computer case screw.
- M2×3 steel flat head screw with M2×1.5×3.6 H59 Brass Stud.
Due to the stud is brass H59 material, the customer hope the surface not to be damaged in transit, therefore we choose tape and reel package which can use automatic packaging machine to packaging. Not only improves the efficiency of packaging, but also protects the screw studs from damage.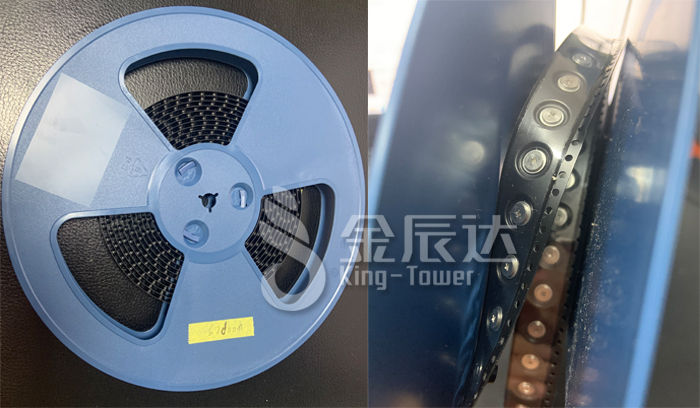 - M2×3 steel flat head screw with key and 3 types studs.
The customer wants to be able to sort and package these computer case screw, we use PE bags to sort and pack these screws in different bags, in this way, users can install according to different functions and different positions when assembling the computer. But this packing method is slower because it is packed by workers.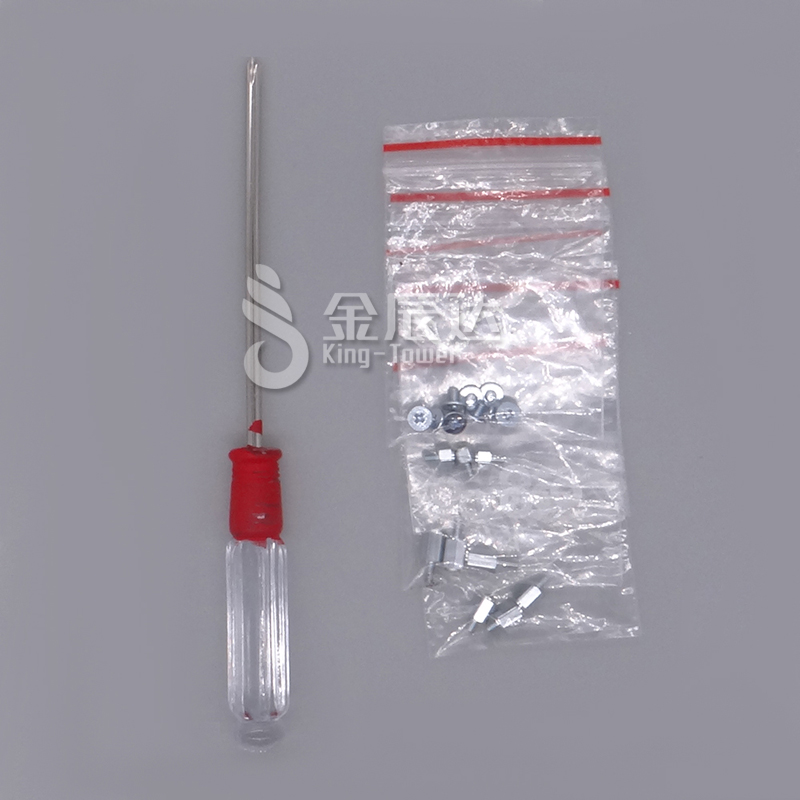 Of course, we can also customize other computer case screw, including packaging, all customized according to customer requirements.