How to distinguish the material of long screws?
Sometimes when we look at long screws, we can't see the material of the screw, especially the surface-treated screws. It is difficult to distinguish whether it is made of carbon steel or stainless steel. Other materials are better to distinguish. So how to distinguish its material?
Divided by weight, copper>stainless steel>iron>aluminum>pure titanium. The density of stainless steel material is similar to that of iron material, and the weight of long screws under the same specification is basically the same. But if the weight is very light, it is basically made of titanium and aluminum.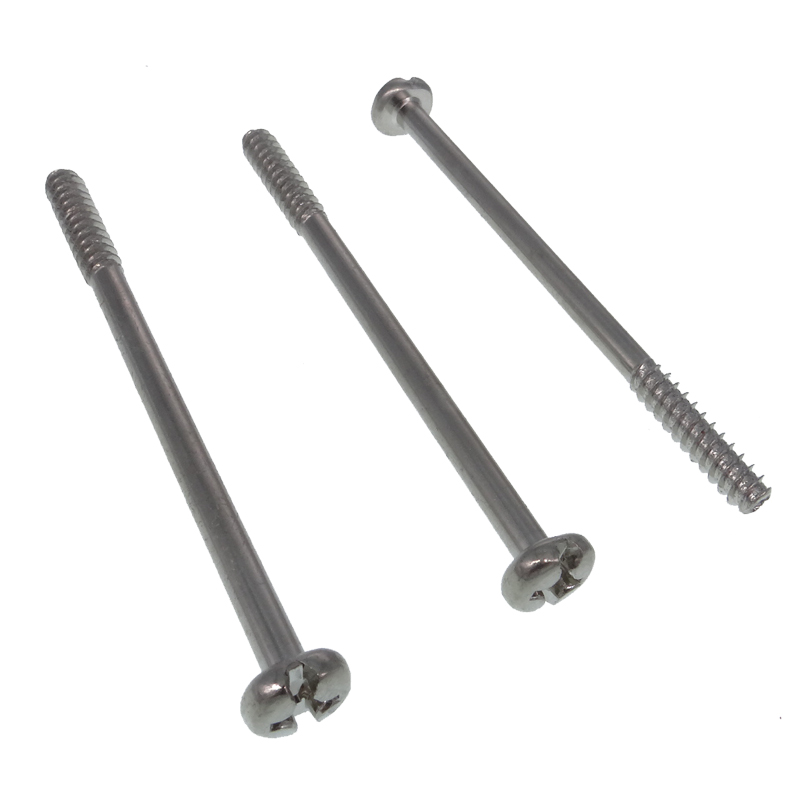 Long screws made of stainless steel and steel can be distinguished by magnets, but sometimes stainless steel screws have a small size, which may have some weak magnetism, which will cause the screws to be attracted by the magnet. This time can be distinguished by stainless steel potion. And if the screws are made of titanium and aluminum, they can be distinguished by looking at the surface, but if they are both surface treated, they cannot be seen on the surface. In this case, you need to check The composition of the wire can be judged by the composition of the wire.